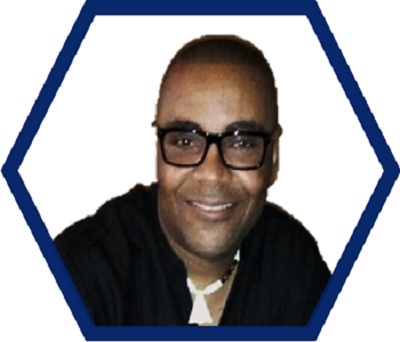 Criminal justice expert, Dr. Chimaroke Ahanotu, has over three decades of experience in criminology and sociology. He is the author of Curriculum Development in Law Enforcement: Police Academy Driven Processes and Practices. His book has been a recommended text in colleges and Police academies globally.
He attended Texas A&M University where earned his Bachelor of Science degree in Criminal Justice, after which he attended Norwich Military University where he got his Masters Degree in Criminal Justice. Dr. Ahanotu proceeded to earn his doctorate degree in Educational Administration with emphasis in designing law enforcement curriculum.
Since graduation from Cappella University in 2006, Dr. Ahanotu has been teaching Criminal Justice, criminology, and sociology at Texas A&M University and Learning Frameworks at Dallas Community College District.